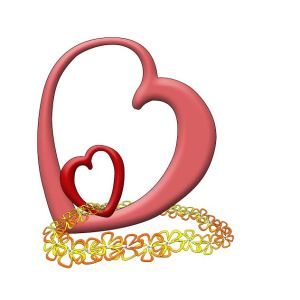 Na Lei Alohilohi 2018
and
10th Anniversary Celebration
generously sponsored by
Janell Israel & Associates Ltd.
April 28, 2018  10 AM – 2      Manoa Grand Ballroom
Terrific FOOD

Prize DRAWINGS

MUSIC and ENTERTAINMENT
Tickets $85 – call 808-625-3782 or purchase here
The Caregiver Foundation is celebrating its 10th anniversary on April 28th at the Manoa Grand Ballroom at the Japanese Cultural Center on Beretania St.!  For the past 10 years, The Caregiver Foundation has worked with Seniors, Disabled Adults and their Caregivers throughout the Hawaiian Islands.  Helping with a wide range of services and support from Daily Money Management through Complex Care Coordination.  The Caregiver Foundation brings expertise and compassion together to help make life better!
Whether it is working with a Caregiver Support Group to help Caregivers understand and manage their journey or being a stabilizing force in the life of an estranged or lonely Senior or helping an adult living with disabilities manage the complexities of life, The Caregiver Foundation is there.
Come celebrate our efforts at this GREAT EVENT and enjoy the music of Grant Kono and Friends, find a treasure at our incredible Silent Auction (like original artwork from some of Hawai'i's best artists, fabulous trip opportunities and rare collectibles) and feast on the delicious food from The Manoa Grand Ballroom.  Feel the power of hula with a rare performance by Halau O Keaunui and meet the people behind The Caregiver Foundation and other Supporters at this event on April 28, 2018 from 10 AM to 2 PM.

or call 808-625-3782.

Many thanks to our sponsors and supporters! American Savings Bank, Choice Hawaii Real Estate, Elder Care 808, Hale Hauoli Hawaii, Hale Nohea, Insurance Options Hawaii, Janell Israel & Associates, Ltd., Lou's Quality Home Health Care and Advanced Care Training, Matson Shipping Co., Matson, Medy's ARCH I & II, MZ Construction, Ohana Case Management, Ohana Health Plan, The Plaza at Mililani, The Plaza at Moanalua, The Plaza at Pearl City, The Plaza at Punchbowl, The Plaza at Waikiki and Wikoff Combs & Co., LLC, and United Healthcare.