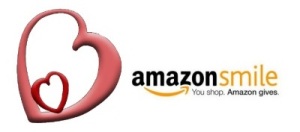 The Caregiver Foundation has compiled a list of books on caregiving, aging, and family caregiving on our online bookstore hosted by Amazon.

Most of these have been reviewed by our staff and found to be helpful to caregivers and those needing care. Clicking each title will take you to the Amazon product page. A percentage of your purchases is automatically donated to our organization and we deeply appreciate your support.
Your suggestions for additions to our bookstore are always welcome. Contact us with the titles of books you have found meaningful or helpful at gary@thecaregiverfoundation.org.
For titles written and published by The Caregiver Foundation, please visit our TCF Publications page.