The Caregiver Foundation is a local, non-profit organization that works to support caregivers and individuals needing care through a variety of services.

From producing educational materials and resources to assuming daily money management (bill-paying) tasks, to providing speakers for seminars and meetings and overseeing major restoration cleaning, TCF works hard to provide caregivers the resources they need to survive their journey and "help those you love".

Let us help you and others plan care for a loved one together.

Serving clients on O'ahu, Kaua'i, Lānaʻi, Maui, Moloka'i, and the Big Island since 2008.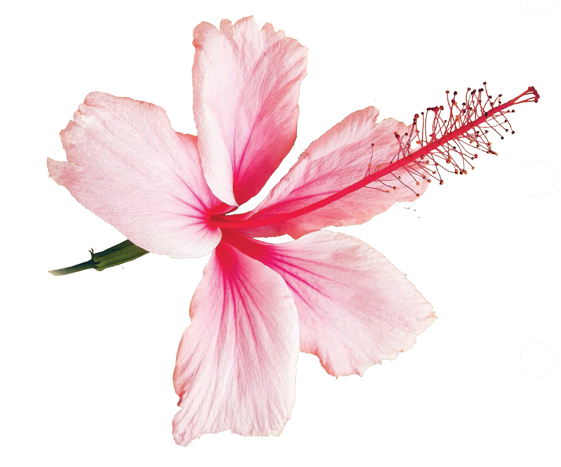 Courtesy of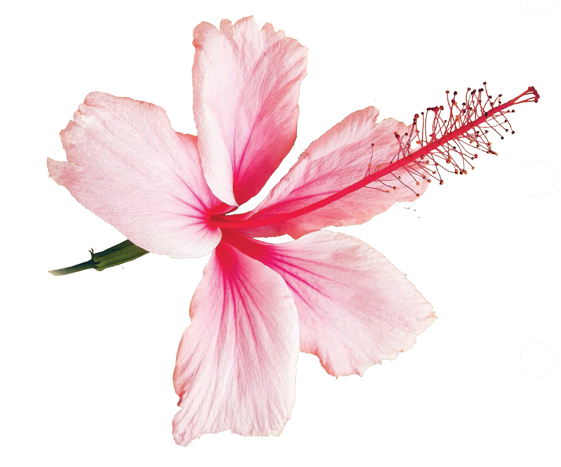 "Caring for my grandfather helped me understand that the most difficult part of aging is often the loss of personal dignity. I want to set an example for caring services to preserve dignity, enable independence, and promote acceptance in all facets of life."

— Gary A. Powell, Founder and Executive Director