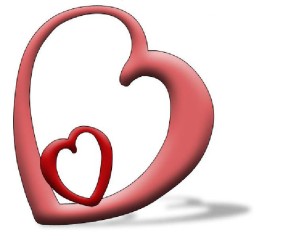 Mission
The Caregiver Foundation is a Hawaii-based, non-profit organization whose mission is to provide practical and emotional support to Seniors, Disabled Adults and their Caregivers.
Vision
Our vision is to be recognized as a vital partner in the work of family caregiving; an example of professionalism, integrity and compassion; and a secure and dependable resource, first in Hawaii and then throughout the United States of America.
Background
Founder and Executive Director Gary A. Powell became a caregiver to his grandfather when he was only a teenager. In an effort to formalize his long-time work in assisting, supporting, and educating seniors and their families on caregiving and care needs, he established The Caregiver Foundation on Oahu in 2008. The organization now assists over 120 fee-for-service clients on O'ahu, Kaua'i, Maui, Moloka'i, and the Big Island.

"Seniors have always been an integral part of my life. I began caregiving as a 13-year old, helping to care for my grandfather who had suffered a series of strokes. He helped me understand that the most difficult part of aging is often the loss of personal dignity," said Powell. "I started The Caregiver Foundation in part to provide services and support to seniors and disabled adults in ways that allowed them to feel validated and respected. I want to set an example for caring services to preserve dignity, enable independence, and promote acceptance in all facets of life."

Guided by a sterling Board of Directors and supported by an Advisory Board of professionals in a multitude of health, legal, and education fields, The Caregiver Foundation has become a vital part of helping those in need of quality and timely care in Hawaii.

The Caregiver Foundation currently holds membership in the American Association of Daily Money Managers, the National Center for Guardianship Certification, the Hawaii Family Caregiver Coalition, and Hawaii Association of Case Management Professionals.

Let us help you and your loved ones today!