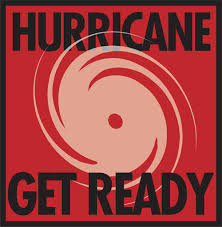 Hurricane Season reminds us of one type of possible disaster but there are others that should concern us as well.
Hurricanes and Tropical Storms
Earthquakes
Waterspouts
Fires
Infrastructure collapse
Shipping interruptions…

Disasters of all types can be especially difficult for Caregivers, those with Disabilities and Senior Adults. Being realistic about them and being prepared could make the difference between "riding out the storm" and being overwhelmed by it.

We have gathered some useful pieces to help you plan and prepare for disasters whether natural or man-made.
Emergency Preparedness for Seniors