Hawaii's ohana heritage makes caring for our loved ones at home an important part of our community.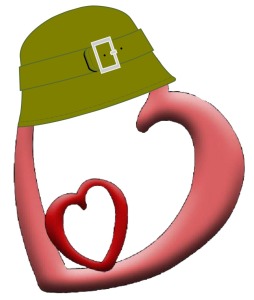 With so much to handle, we sometimes need extra help to find easier and better ways of providing care.

The Caregiver Foundation presents a new series on Family Caregiving. Led by experts in the field of caregiving, this month-long series will cover a range of caregiving topics in weekly two-hour sessions.

There is NO fee for the sessions. Registration is recommended. Please call (808) 625-3782 or email gary@thecaregiverfoundation.org to enroll.

Caregiver Boot Camp will cover 12 essential topics for new or current caregivers:
Family Caregiving
Community Resources
Medications and the Older Adult
Preventing Elder Abuse
Hiring an Independent Caregiver
Long-Distance Caregiving
Medicare and Medicaid
Financing Long-Term Care
Legal Issues in Caregiving
Understanding Home Care Agency Options
Choosing Assisted Living Facilities
Deciding on a Nursing Home

ENROLL TODAY!

Note: Curriculum changes may be made to best suit the attending parties.