It can be difficult and frightening to plan for your or your loved one's long-term care, especially when there is currently no signs of needing care. Many people adopt an out-of-sight, out-of-mind mentality to care planning, only seeking help when immediate solutions are necessary. However, last-minute organization can be detrimental to you and your loved ones, causing stress and frustration, limiting available resources, and preventing you or your loved ones from receiving quality and timely care that can make all the difference in recovery or continued quality of life.
If you or a loved one become ill, disabled, or otherwise unable to manage your own affairs, it is important to have previously communicated desires and needs in long-term care and/or medical treatment, and all of the legal and financial entailment of either.
When planning for caregiving, especially long-term care, a personal representative must be designated to handle each of the following tasks:
Knowledge of availability and placement into long-term care facilities in the area
Coordination of medical or hospice services
Understanding Medicare and/or Medicaid benefits
Understanding the complexity of end-of-life decisions
Being able to  champion YOUR needs and advocate for benefits
Overseeing the delivery of long-term care services
Being the "point" person for communication with friends and family
Responsibility for arrangements at and after death
It is also important to consult with and designate a trusted associate to handle your legal and financial affairs, including:
Preparing and administering budgets
Safeguarding finances and assets
Reporting to courts and other authorities as needed
Creating inventories of goods and assets (and overseeing subsequent distribution of assets as dictated in legal documents)
Coordinating financial arrangements with financial institutions
Filing closing tax returns
Preparing and filing Trustee documents as required
You may also find the Guide to Choosing a Long-Term Care Setting useful.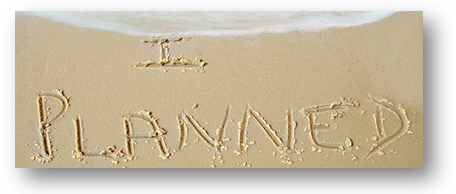 The Caregiver Foundation can provide you with the continuity and expertise you need to start planning for your or your loved one's long-term care. Call us at (808) 625-3782 or email us at info@thecaregiverfoundation.org to set up an appointment for consultation or ask us about our next Future Shock workshop, focused on helping you begin caregiving planning today.
The Caregiver Foundation can also act in the full capacity of Trustee or Successor Trustee, or as the designated service provider for Administration Service. You can be certain the terms of your Trust will be followed and the details or your long-term care and end-of-life needs will be handled with professionalism and compassion. Learn more about these services here.